About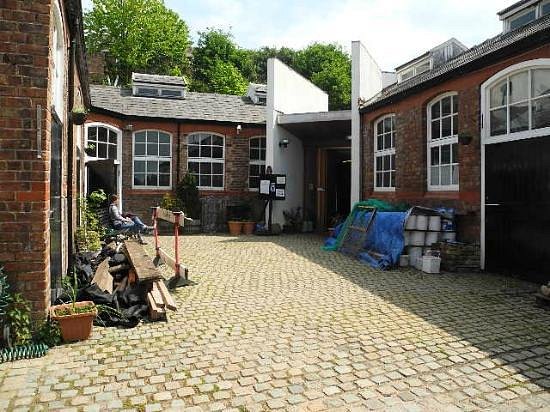 The Williamson Tunnels Heritage Centre provides an insight into the fascinating underground world created by Joseph Williamson in the early 19th Century. Take a guided tour through a section of the network of tunnels and view exhibitions which depict the life and times of one of Liverpool's most eccentric characters.
The Williamson Tunnels Heritage Centre is owned and operated by the Joseph Williamson Society.
The Joseph Williamson Society is a registered charity which receives no public funding, therefore, the Society relies entirely on visitor income and donations to maintain and develop the Heritage Centre. If you would like to help the Society in its work please come and visit us or consider making a donation – it's easy and secure with Paypal – just click the button.
The Williamson Tunnels Heritage Centre is open on Fridays, Saturdays and Sundays.
All tours must be booked in advance and at specific times (hourly, from 10.30 am. until 3.30 pm)
All bookings must be made by telephoning the Heritage Centre on 0151 709 6868 between 10 am and 3 pm on the days that we are open.
Payment may be made in cash or by card at the Centre when you visit.
More information is on the Visit page.
Williamson Tunnels on TripAdvisor.
Williamson Tunnels on Facebook.