Visit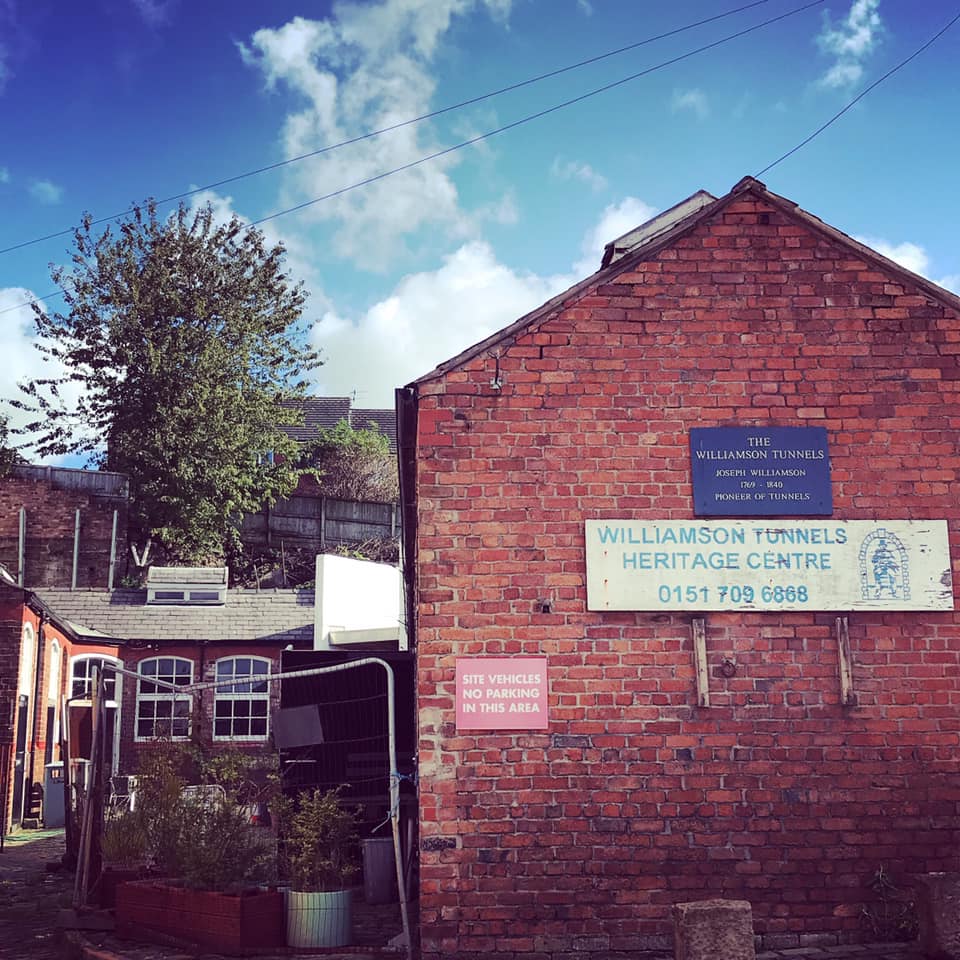 OPENING TIMES
The Heritage Centre is currently operating in a different way than it was pre-pandemic.
The Centre is open on Fridays, Saturdays and Sundays.
Tours run every hour at 10.30, 11.30, 12.30, 1.30, 2,30, and 3.30.
Tours last around 45 minutes.
All tours must be booked in advance by telephoning 0151 709 6868 between 10.00am and 3.00pm on the three days that we are open.
EQUIPMENT
We recommend that sensible shoes and warm clothing are worn.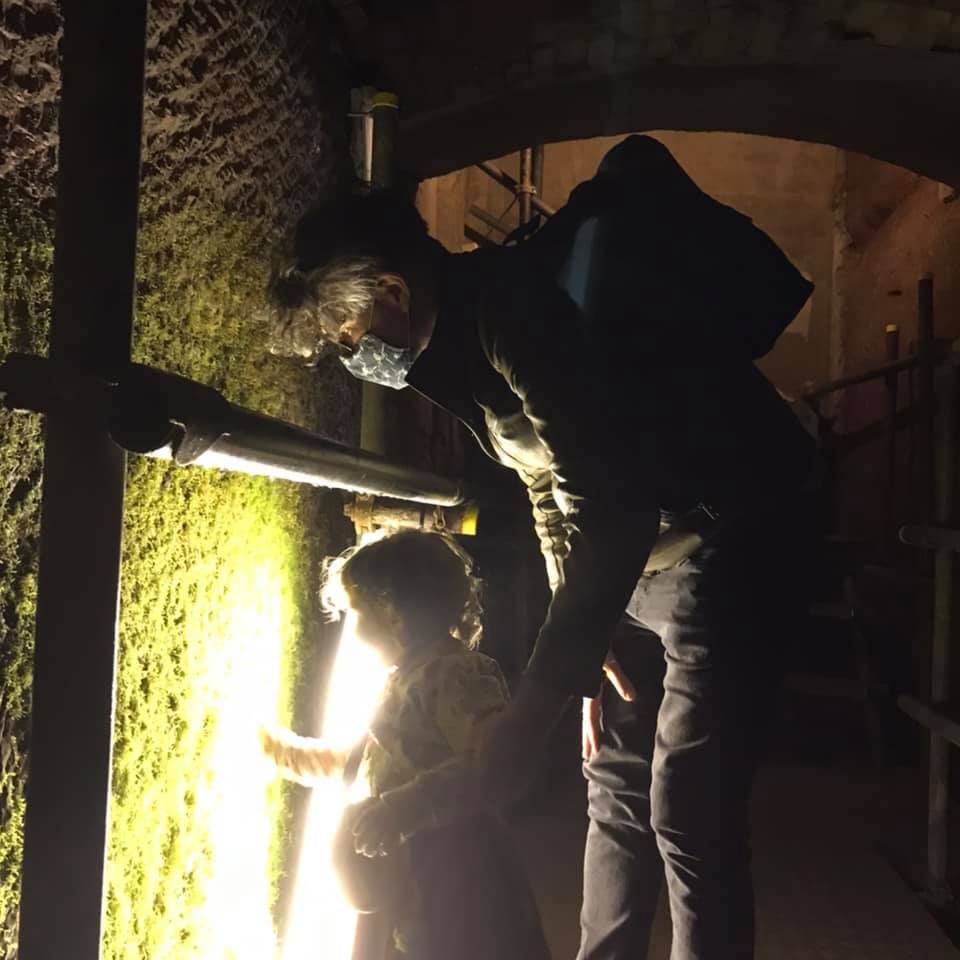 PRICES
Adults
Children
Concessions
Family
£5.00
£3.00
£4.00
£15.00
As the tunnel network is not suitable for wheelchair users, admission is free. Only the cafe, exhibition area, and the toilets are accessible.
Payment may be made by cash, cheque or card.
Group discount available for advance bookings.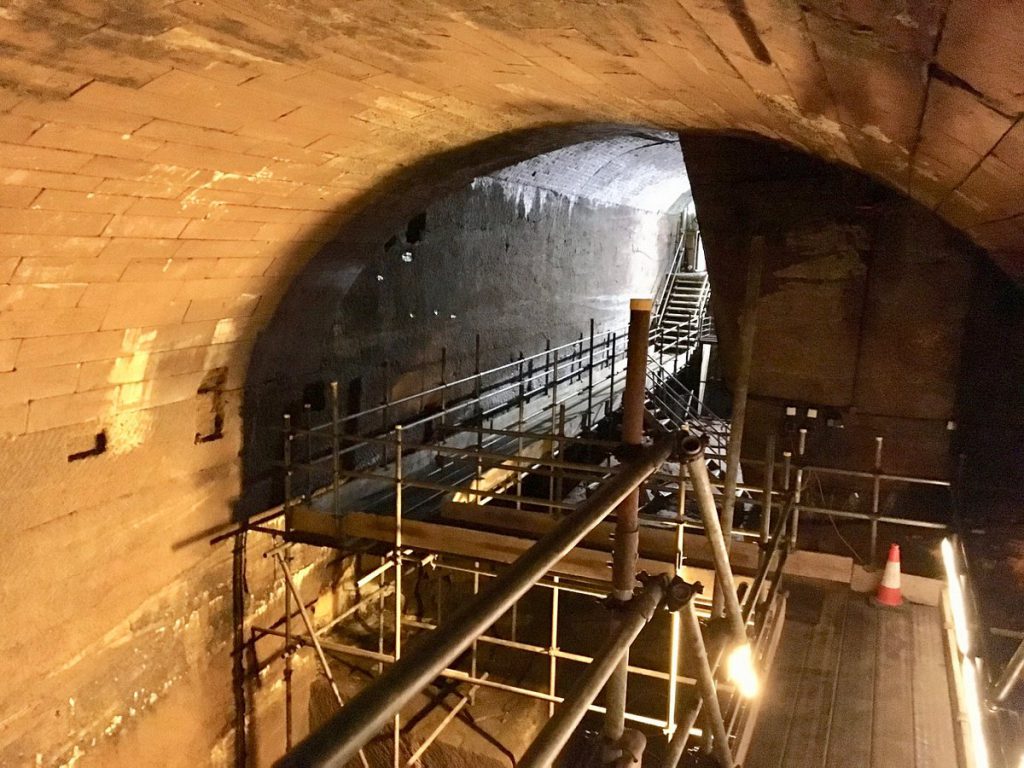 Please consider, if you are a UK income tax payer, converting your admission to a gift-aided donation of an equivalent amount plus 10%. (This equals only an extra 50p on an adult ticket of £5) This will enable us to claim an additional 25p in every pound donated. Please ask for details and a gift-aid form at Reception.
You can also help with the Society's aim of opening more tunnels by nominating the Joseph Williamson Society in the new scheme that allows any individual to nominate a charity to receive their tax repayments as a donation.
The Society's unique code is HAQ04XG and this is listed on the Inland Revenue website and can be entered on your Self-Assessment tax return.
VISITORS WITH DISABILITIES
A) VISITORS USING WHEELCHAIRS
Regretfully, the tunnel network is not suitable for wheelchair users. Only the cafe, exhibition area and the toilets are accessible. Therefore, there is no charge for admission. Visitors with limited mobility are usually able to complete the tour. The tour does move slowly, and although there are steps and varying surfaces, we usually find that a person who is capable of going up and down a staircase in a normal house can manage the tour.
B) VISITORS WITH HEARING IMPAIRMENTS.
At present we are unable to supply an induction loop.
C) VISITORS WITH VISUAL IMPAIRMENTS
Guide Dogs are welcome on site. Visitors will be able to feel the sandstone and brick tunnels, hear the history of Williamson and his network and feel some of the artefacts found in the tunnels.
Please telephone the centre to discuss your needs or attach details to your booking form, so we can make arrangements and ensure you have an enjoyable visit.